We are an AABB-accredited laboratory, which permits us to administer DNA testing for legal purposes. This more stringent lab process is advised whenever the test results are needed in court or other official matters. Strict procedures must be followed when performing a legal test to regulate sample collection and preserve the integrity of final DNA reporting.
Sample Collection
DNA samples are to be secured by our qualified third-party collectors.

Chain of Custody
Legal documents must accompany the certified samples in transit.

Official Reporting
A notarized DNA test report backs processed lab results.

.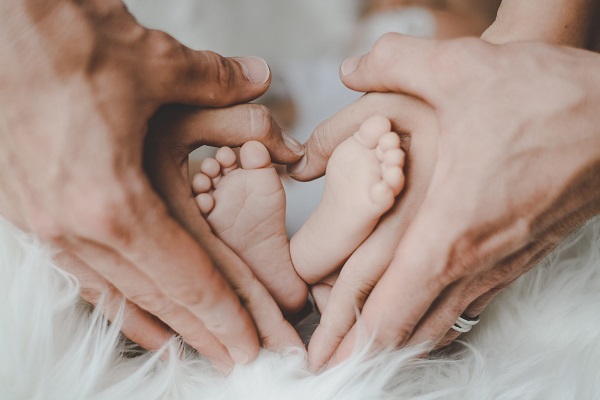 Our lab representatives are happy to assist with coordinating a legal DNA test. They will offer guidance on choosing the right service and help schedule the appointment(s) for a certified DNA sample
collection.
PARTICIPANTS

Biological mother (optional but highly recommended)
Alleged father
Child
We can also test additional children or fathers as necessary
DOCUMENTS REQUIRED
Photo ID of mother
Photo ID of alleged father
Photo ID of child. If the child is not a minor
Original birth or registration certificate of the child and supporting affidavit if necessary. The biological mother must be named on birth certificate.
2 recent passport-sized photos of all participants. If you do not have photos the clinic can take the photos at an additional cost